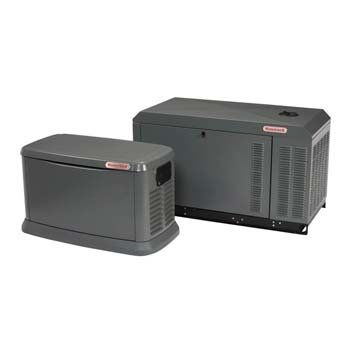 A permanently installed home backup generator protects your home automatically. It runs on natural gas or liquid propane (LP) fuel, and sits outside just like a central air conditioning unit. A home backup generator delivers power directly to your home's electrical system, backing up your entire home or just the most essential items.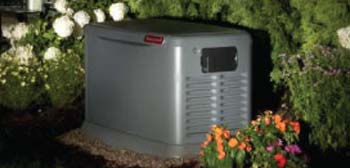 Our most popular generators for backup power provide award-winning reliability and performance. When you lose power during an outage or storm, a hard-working 14/20 kW generator keeps your appliances working, the heat or AC running and your security system on.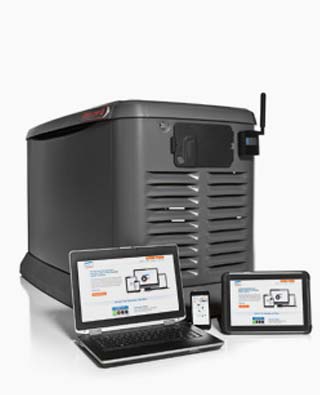 A home backup generator senses a power outage, turns on automatically, and delivers backup power to your home.
---